Epicurean Adventures
I'm motivated by many women who inspire me beginning with my mom, Mary Lou. Her intelligence, love, and nurturing belief is what has always given me the strength to do anything. With my dad, they modeled volunteerism as a necessary part of being a valuable contributor to the community. To my mom, my co-founder, Deanna, and the many women who show me every day what it looks like to rise up and be strong, thank you. It's not always pretty, but it is always something to celebrate.
~Amy, co-founder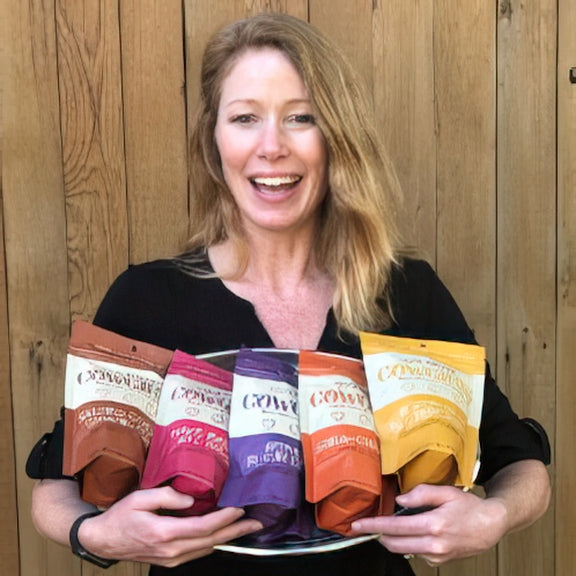 Amy Kirkpatrick, Co-founder, Owner
Amy grew up in Iowa, graduated from the University of Kansas Journalism School and spent years in media sales before acting on her long-time dream of working with food. She took hiatus from her everyday life and went to an intensive pastry arts program at what is now the Escoffier Culinary School in Boulder, Colorado. With co-founder, Deanna, they started Too Haute Cowgirls in the mountains of Colorado in late 2009. Fellow unrepentant popcorn addicts, the duo set out to create a selection of unique, sweet popcorn flavors. Mission accomplished! In her free time, she loves spending time with her husband biking, their golden retriever hiking, cooking, and is teaching herself how to draw.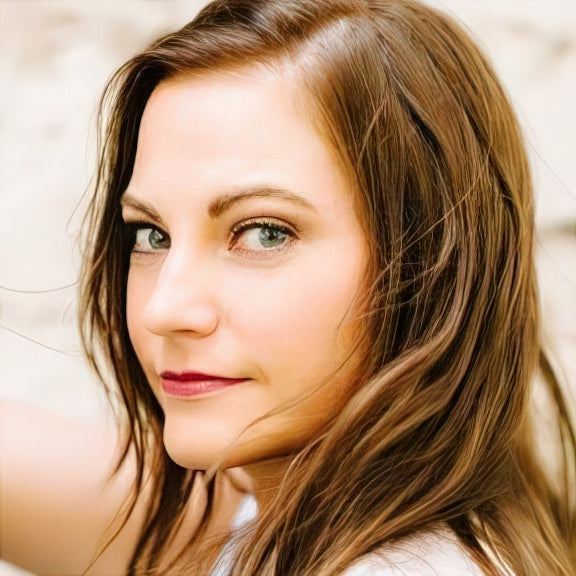 Bridget Matheson – Social Media Consultant/Operations
Bridget received her master's degree in psychology from the University of Wyoming in 2007. After years of teaching as her primary career, she has recently been inspired to follow her diverse creative interests and entrepreneurial spirit. She combines her creative spirit with her background in psychology to support small businesses and individuals seeking to find their marketing voice on digital platforms. She is a novice (but gifted) cook and has an insatiable appetite for learning, reading, and exploring (especially our country's amazing National Parks!).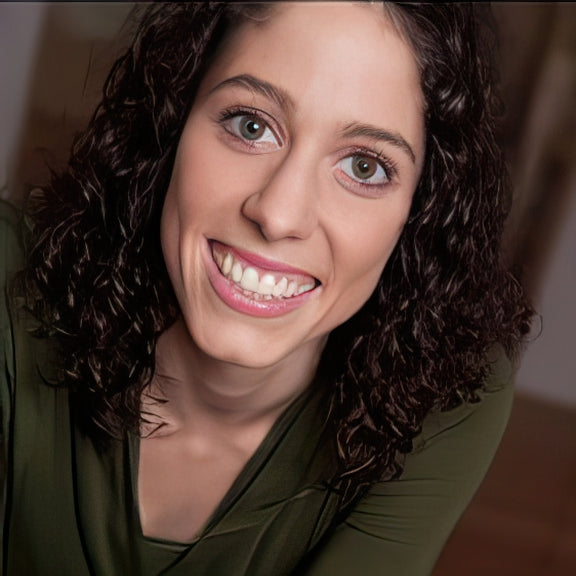 Natalie Marie Matheson – Director of First Impressions
Natalie has a bachelor's degree from California State University in Theater/Comedy. She's been entertaining those around her from day one. As the first and last point of contact at several companies, Too Haute Cowirls is happy to have her energy and uncompromising customer service care on the team. In her free time she is learning how to dance different styles, practicing tricks on her rollerblades, discovering new trails in Northern California, and always keeping people laughing.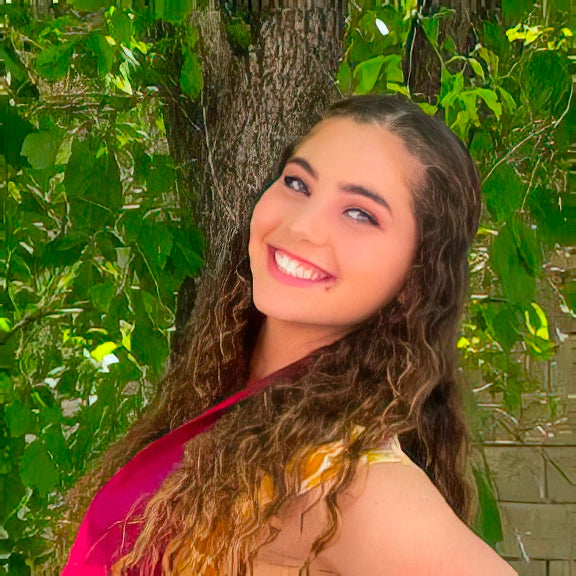 Lara Adra – Special Projects
Lara Adra is a digital marketing specialist with notable, international experience at China-based design and tech company, PITAKA. In her role, Lara co-lead Kickstarter campaigns, managed various social media accounts, and assisted in influencer outreach. She recently held the title of Public Relations Coordinator and Event Planner for "The Future of Journalism" Disney Forum speaker series at Saint Mary's College of California. She is currently working with CBS and Too Haute Cowgirls on leading influencer marketing for various campaigns.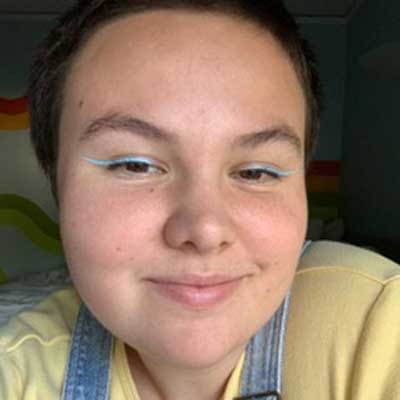 Sophie Smith – Artist
My name is Sophie Smith and I am studying animation at DePaul University. I love watching cartoons and swimming in any body of water I can. I also love eating (and drawing) popcorn! :)
In Memoriam: Deanna Liebl – Co-founder
Deanna was a single-minded artist who was only motivated by creating beauty whether it be in interior design or culinary arts. Prior to THCG, she had many creative businesses, including Signature Wedding Cakes in Aspen, Colorado, where she constructed edible masterpieces. "Actually, I don't like sweets, and I never really have..." ~Deanna. For someone who didn't like sweets, she was a master pastry chef who delighted palates around the world. Rest In Peace Deanna
Meet the Cowgirls
As legend goes, frustrated by the lack of opportunities for young women in Boston at the beginning of the 20th century, our girls chucked their corsets and headed out West to become cowgirls and to live lives full of excitement and adventure. It was during their expedition to the West that these ladies encountered some of the country's most famous (and sometimes infamous) and exciting culinary innovators of the early 1900's.
From their first lesson in popping corn from the Indians, to their tour through Milton Hershey's brand new, state-of-the-art chocolate factory in Pennsylvania, our Cowgirls poured everything they learned during their travels into their delectable popcorn creations.
With this inspiration, Too Haute Cowgirls was born. While the stories are imagined, the gourmet popcorn creations are very real! The name highlights the juxtaposition of our rugged and unstoppable cowgirl attitude with the haute ingredients that make our popcorn so delicious. Follow the Too Haute Cowgirls on their epicurean adventures through the Wild West in search of chocolate, spicy, and sweet popcorn perfection.